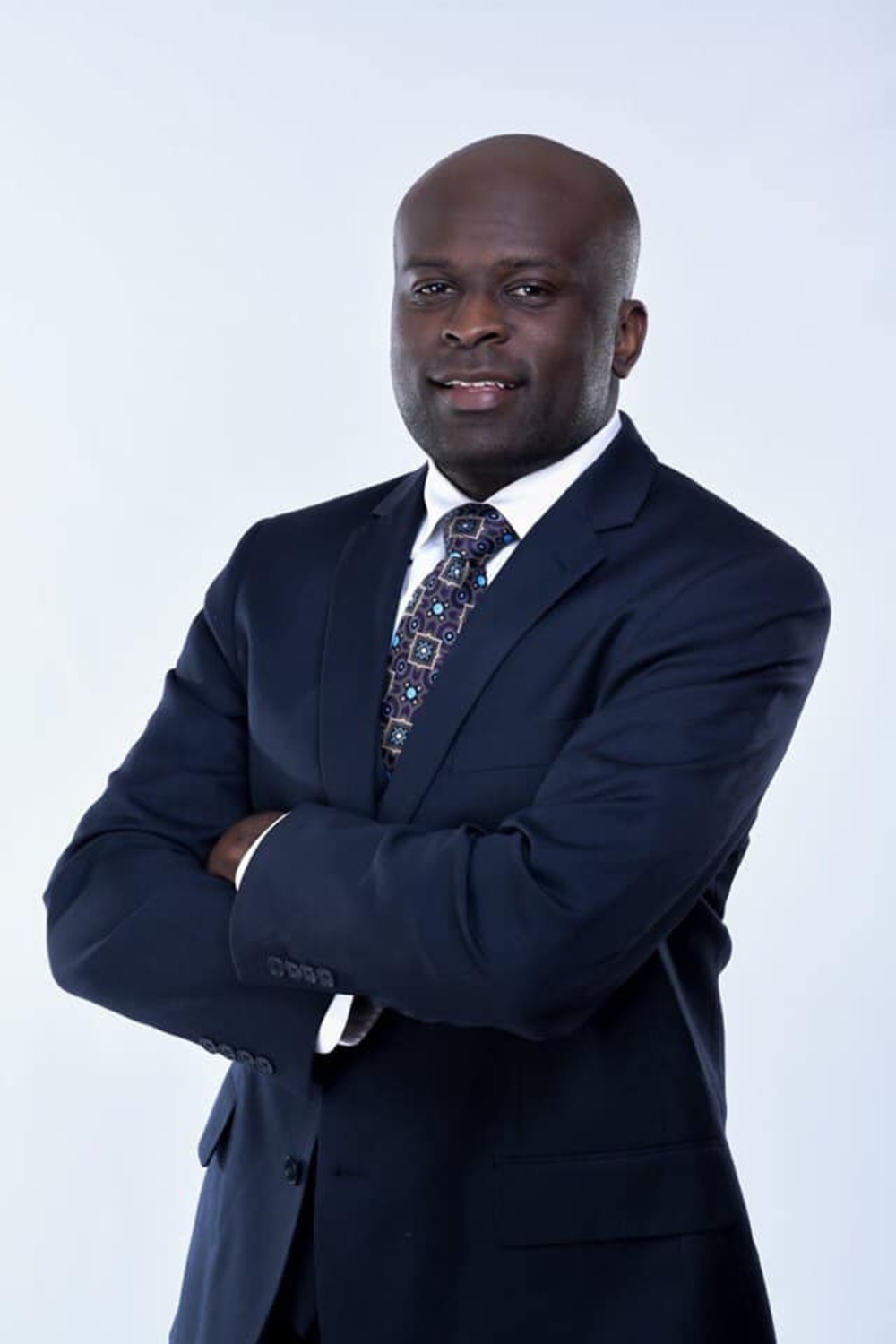 Thank you for visiting our campaign virtual headquarters. Here you will find more about the platform. This upcoming election is one where mayoral leadership can be shifted in our city. More than ever before, Rocky Mount is in a pivotal position to redefine its future. The mayor is the chief brand ambassador for the city; and, we need bold and positive leadership as we recruit new business and those seeking to call Rocky Mount home.
Rocky Mount needs a mayor who is committed to closing the gaps in the most critical sectors of our community. As new opportunities arise, we must be in a position as a community to leverage those opportunities for a total community benefit and success. This is why I am asking you for your vote to be the next mayor of Rocky Mount, NC. We can close the gaps that exist in our community with teamwork and commitment, intentionally planning and working our way to heights above and beyond what we have previously imagined could be.
I thank you in advance for your support and look forward to engaging with you in the coming days, weeks, and months.
Office location and hours

3060 Sunset Ave
Rocky Mount, NC 27804
Monday - Friday
11 AM - 7PM
252-231-0943