Meet Bronson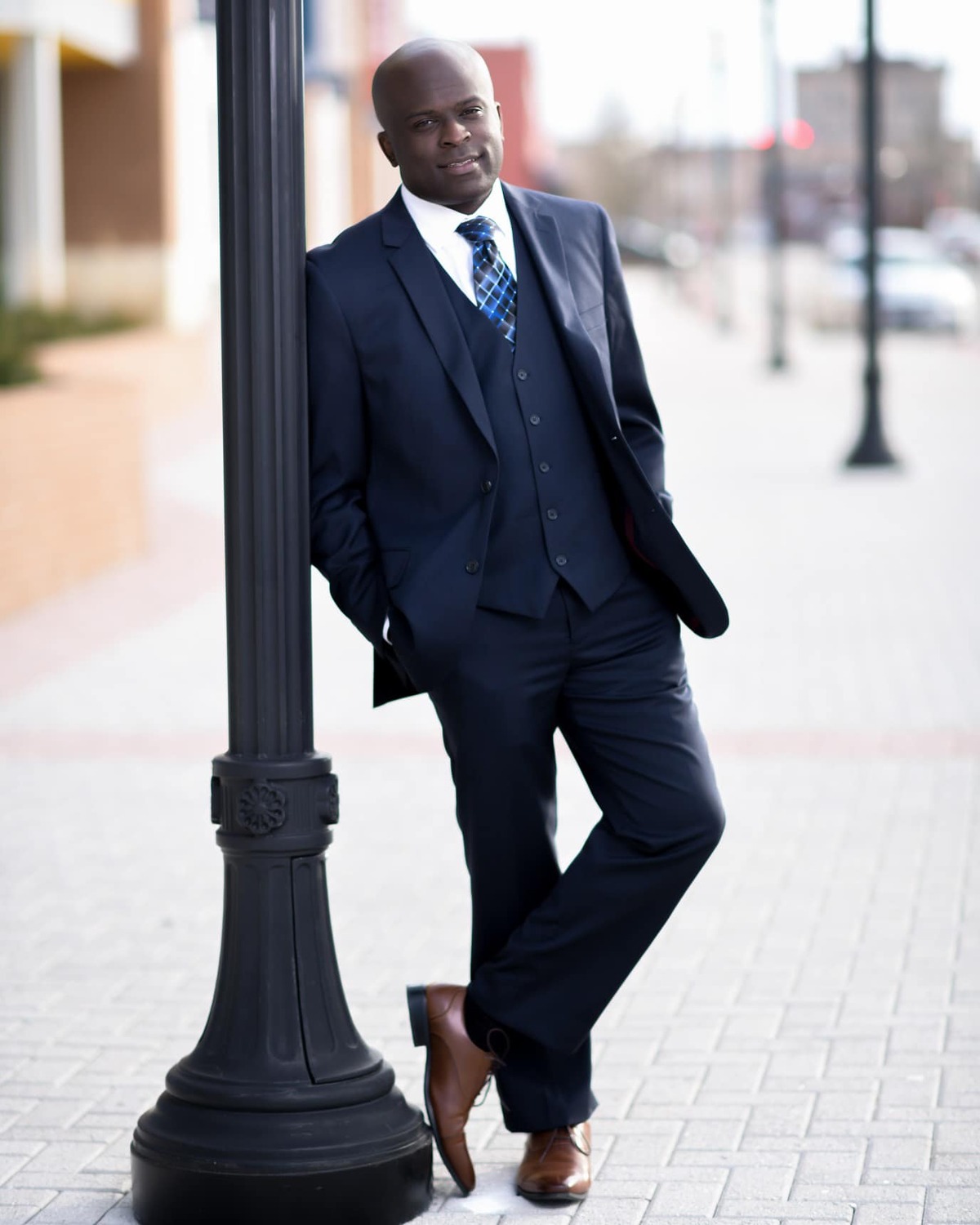 Bronson Williams is a lifelong resident of Rocky Mount, deeply connected to the city and its diverse communities. As a devoted community activist and leader, Bronson has been actively involved in various civic initiatives, focusing on education, infrastructure development, and socioeconomic equality.
Throughout his career, Bronson Williams has consistently demonstrated a commitment to listening to the concerns and aspirations of the residents of Rocky Mount. His ability to bridge gaps and build strong relationships has earned him the respect and trust of community members from all walks of life.
Bronson Williams was educated in the local school system. After graduating high school in 2005 from Rocky Mount High School, he went on to matriculate at East Carolina University in Greenville, NC where he earned a B.S. degree in Communications with a concentration in Media Studies. He has been a local business owner for more than sixteen years. He currently owns and operates WNCR-TV and a board member for 102.5 WAJA FM. He also saw the need to develop and operate Promise Land Childcare Center in Rocky Mount, NC.
He is the son of Donald and Allison Williams and has one brother, Donovan.